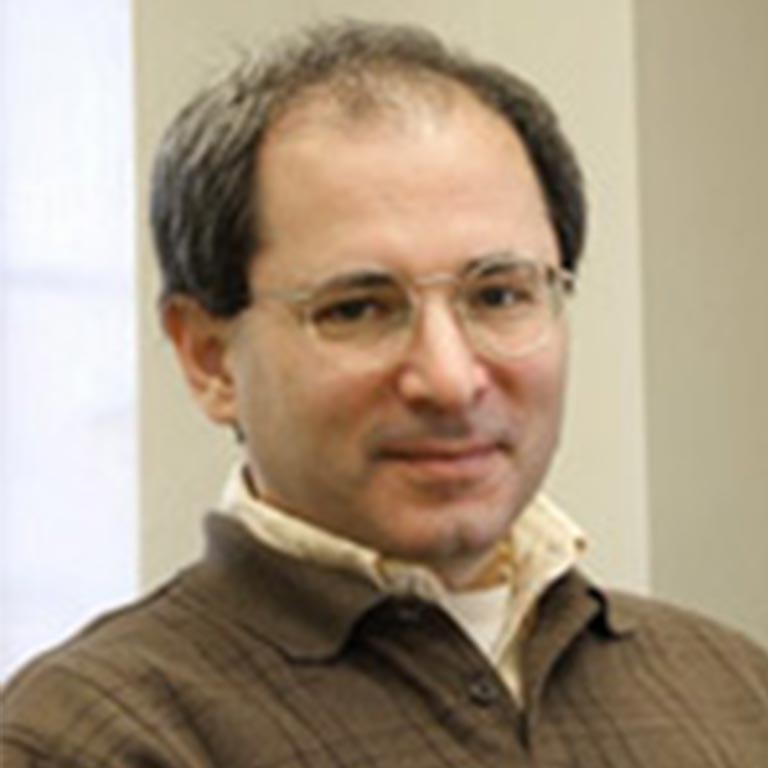 Sander Gliboff
Associate Professor, History and Philosophy of Science and Medicine
Director of Graduate Studies
Education
Ph.D., Johns Hopkins University, 2001
M.A., Johns Hopkins University, 1997
M.A., Zoology, University of North Carolina, 1981
About Sander Gliboff
Sander Gliboff is the Director of Graduate Studies in our department. He received his B.S. in Biology from Cornell University in 1978 and his M.A. in Zoology from the University of North Carolina in 1981. He then moved to Vienna, Austria and tried his hand at laboratory work, statistics, technical translating, and software development before returning to the U.S. to take up History of Science.
He did further graduate work at Johns Hopkins University (M.A. 1997, Ph.D. 2001) and held a postdoctoral fellowship at Northwestern University for two years before coming to Indiana University in the Fall of 2002.
Gliboff's research and teaching interests are in the history of biology, especially evolution and genetics, and the science in modern Germany and Austria. He is the author of H.G. Bronn, Ernst Haeckel, and the Origins of German Darwinism: A Study in Translation and Transformation (Cambridge: MIT Press, 2008). His 1999 article, "Gregor Mendel and the Laws of Evolution" (History of Science 37: 217–35) was awarded the Ivan Slade Prize by the British Society for the History of Science. He is currently working on a book on Darwinian evolution around the turn of the twentieth century, as well as a series of articles on Erich Tschermak and early Mendelism.
Recent articles
"Breeding Better Peas, Pumpkins, and Peasants: The Practical Mendelism of Erich Tschermak." in Life Sciences, Agriculture, and the Environment, edited by Denise Phillips and Sharon E. Kingsland, 419–439 (Springer-Verlag, 2015).
"Ascent, Descent, and Divergence: Darwin and Haeckel on the Human Family Tree" in Konturen 7 (2014): 103–130.
"The Many Sides of Gregor Mendel" in Outsider Scientists: Boundary Crossers and Innovation in Biology, edited by Michael Dietrich and Oren Harman, 27–44 (Chicago: University of Chicago Press, 2013).
"Monism and Morphology at the Turn of the Twentieth Century" in Monism: Science, Philosophy, Religion, and the History of a Worldview, edited by Todd Weir, Palgrave Studies in Cultural and Intellectual History (New York: Palgrave USA, forthcoming in 2012).
"The Golden Age of Lamarckism, 1866-1926" in Transformations of Lamarckism: From Subtle Fluids to Molecular Biology, edited by Snait Gissis and Eva Jablonka, 45–55 (Cambridge: MIT Press, 2011).
"Did Paul Kammerer Discover Epigenetic Inheritance? No and Why Not" in Journal of Experimental Zoology, Part B (Mol. Dev. Evol.) 314B (2010): 616–624.
"H. G. Bronn and the History of Nature" in Journal of the History of Biology 40 (2007): 259–94.
"The Case of Paul Kammerer: Evolution and Experimentation in the Early Twentieth Century" in Journal of the History of Biology 39: 525–563 (2006).