Departmental news + events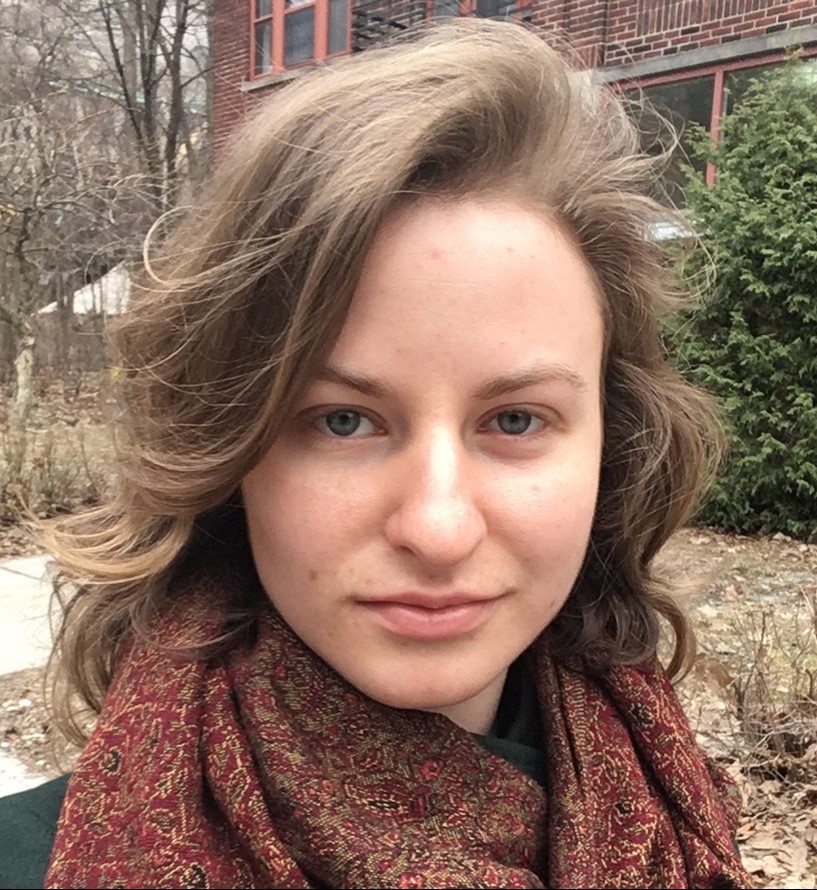 The Department would like to Congratulate Becca Jackson for receiving the 2023 Marucie Daumas Prize!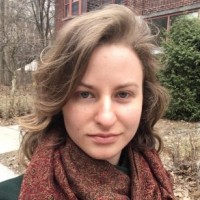 Becca Jackson has been offered a Visiting Postdoctoral Fellow with the Max Planck Institute for the History of Science in Berlin, Germany.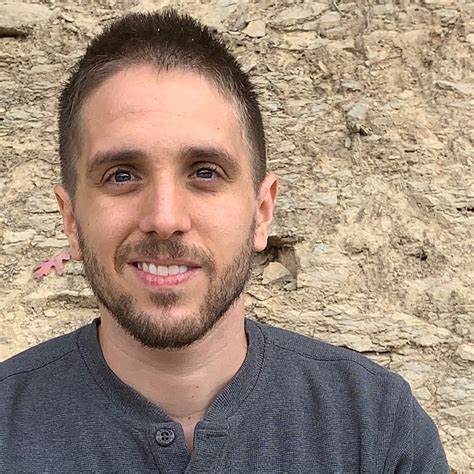 Evan Arnet, Associate Research Development Specialist working for Proposal Development Services at Indiana University, Bloomington campus.  
View more news + events