Departmental news + events
Matthew Rodriguez receives a CAHI Graduate Research Travel Grant.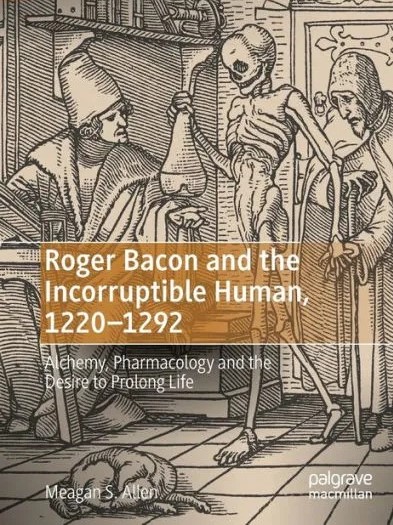 Congratulations to HPSC alumna Meagan Allen on her recent publication! Roger Bacon and the Incorruptable Human will be available as hardcopy on January 25, 2023.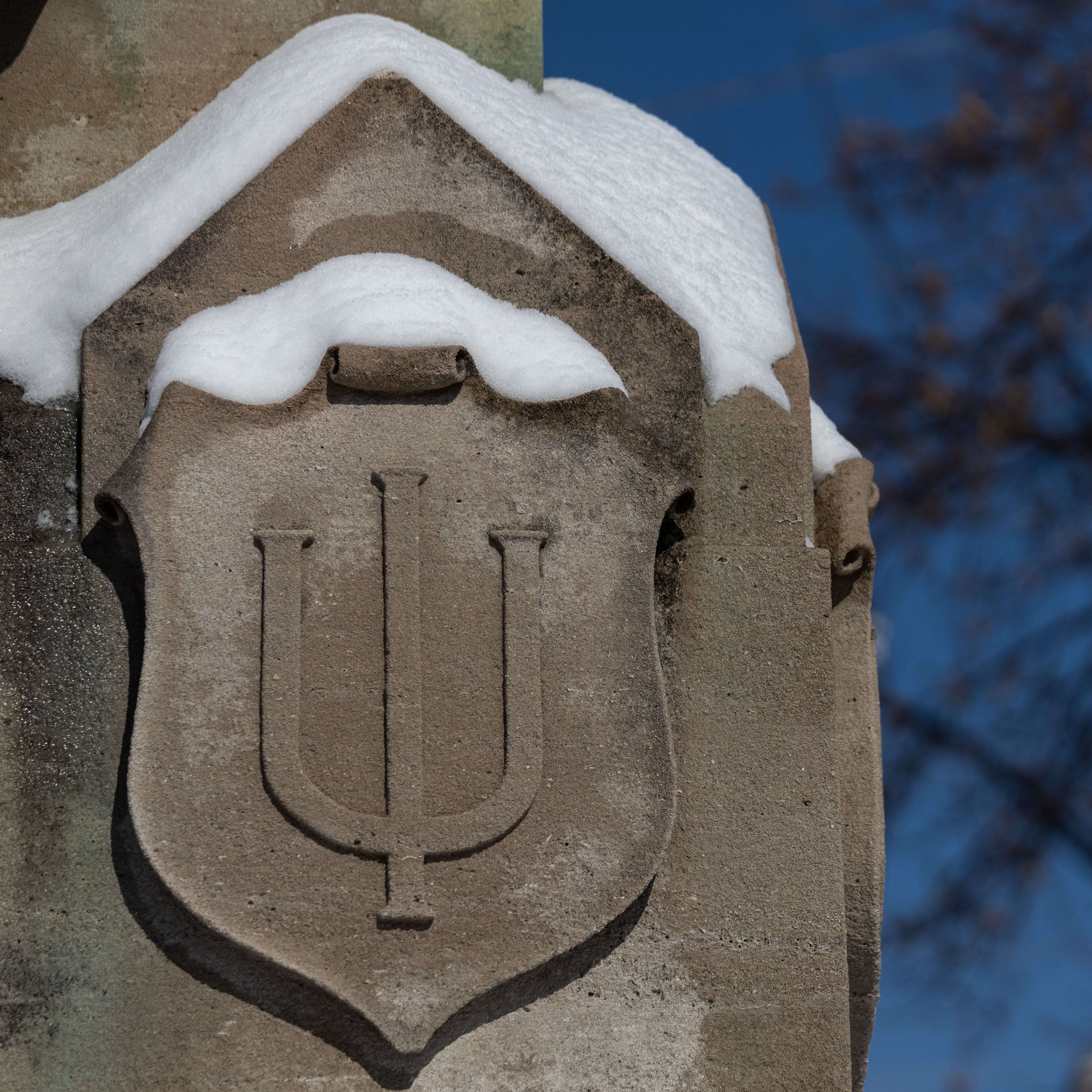 HPSC alumna, Dr. Judy Johns Schloegel, has won the 2022 Edward Gerjuoy/John Michell Independent Scholar Award from the History of Science Society. 
View more news + events