Departmental news + events
Ryan O'Loughlin has been awarded this year's Victor E. Thoren Graduate Student Research Fellowship.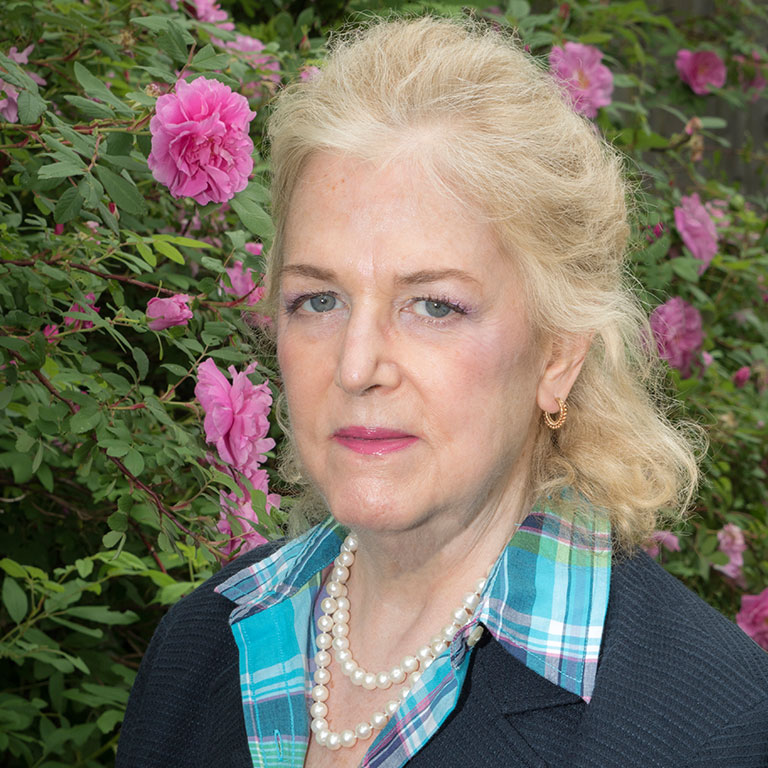 The American Academy of Arts and Sciences, one of the oldest and most prestigious honorary societies in the United States, has elected Elisabeth A. Lloyd to its latest class of honorees.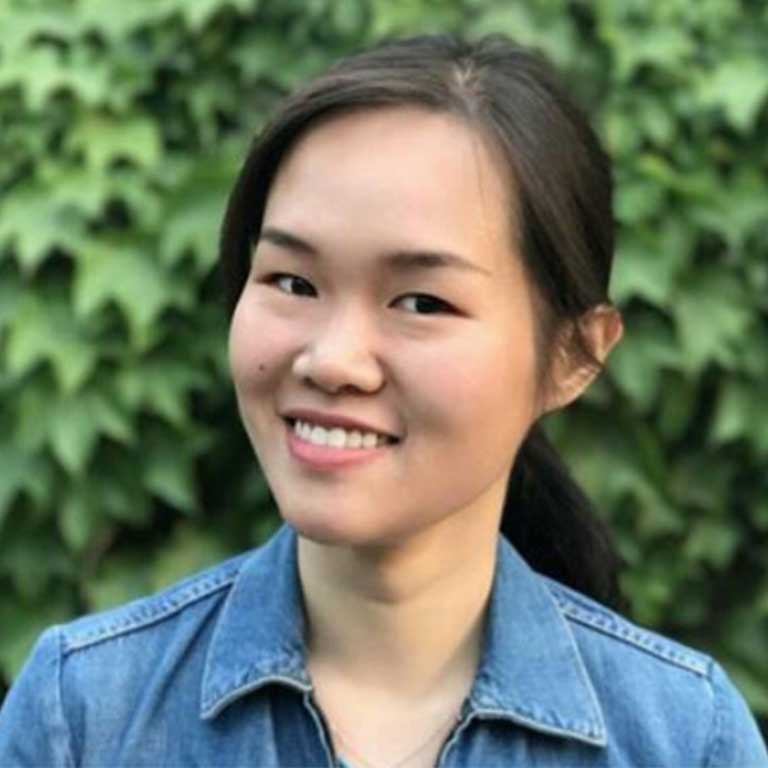 Congratulations to Dan Li, the recipient of this year's Mikal Lynn Sousa Award for Excellence in Graduate Scholarship!  
View more news + events