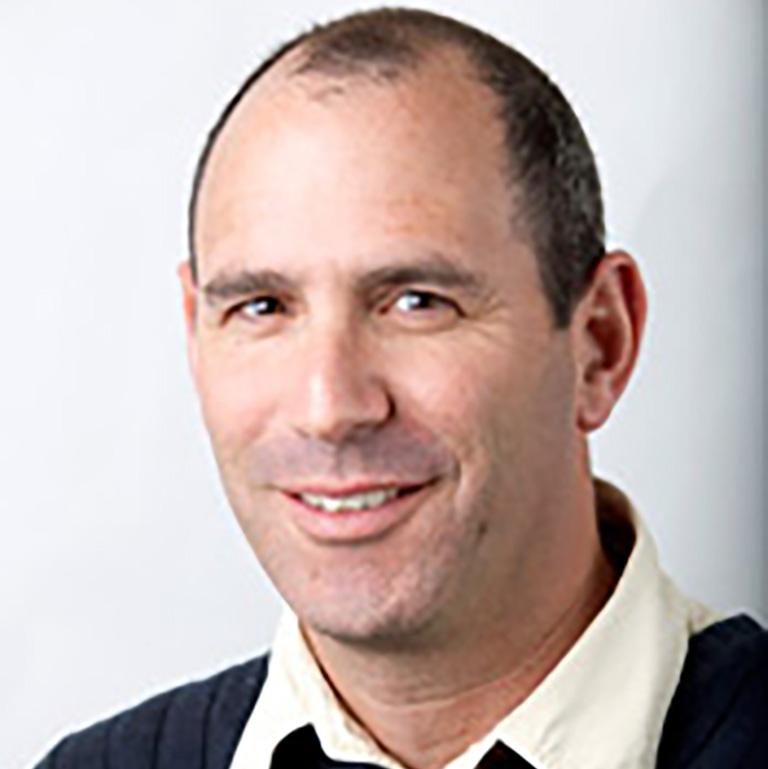 Amit Hagar
Professor, History and Philosophy of Science and Medicine
About Amit Hagar
Amit Hagar (Ph.D. UBC, 2004) was the department chair between 2015 and 2019. He is a biomedical researcher who was trained in the foundations of modern physics. His interests span exercise oncology, biophysical modeling of disease, and a variety of topics in the intersection of physics with computer science.
Hagar is the author of peer-reviewed articles on exercise oncology that summarize his pre-clinical and clinical studies. He is also the founder of Cellsor LLC, an exercise oncology company, and owns a US patent he invented on optimizing medical procedures based on aerobic fitness. In prior phase of his career Hagar has authored Time and Chance (2004, MAPA, in Hebrew); The Complexity of Noise: A Philosophical Outlook on Quantum Error Correction (Morgan & Claypool, 2010; and Discrete or Continuous? The Quest for Fundamental Length in Modern Physics (Cambridge University Press, 2014) and numerous articles on the foundation of modern physics.
Hagar is a recipient of two National Science Foundation scholar's awards, for $144,000 in 2009-2010; and for $221,000 in 2010-2013. He also received a Fulbright Scientific Mobility Award to Brazil (2015-16).